the finest custom cabinetry
Custom Kitchen Cabinets, Bookcases & Entertainment Centers
Building custom cabinetry for
over 20 years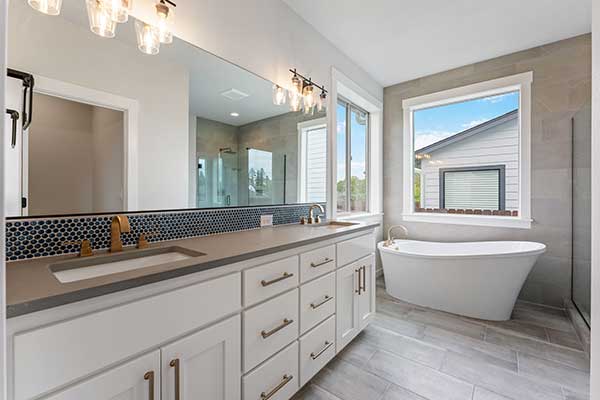 Quality
J&R wants to raise the bar for others in the woodworking business. Our commitment to quality is evident in the materials we use and the methods we follow when building all custom pieces.
About J&R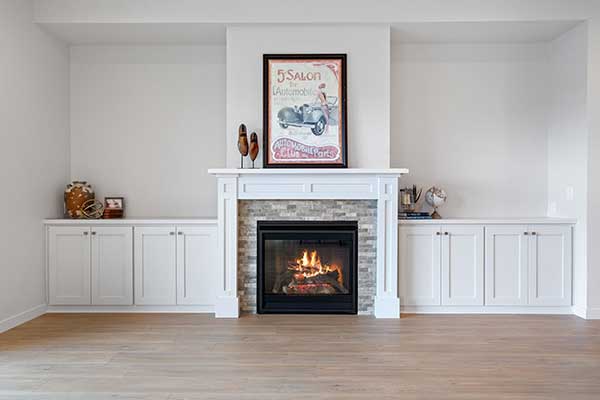 Design Process
J&R Wood Products will walk you through the entire process of creating your custom cabinetry so you know exactly what to expect.
Woodworking Services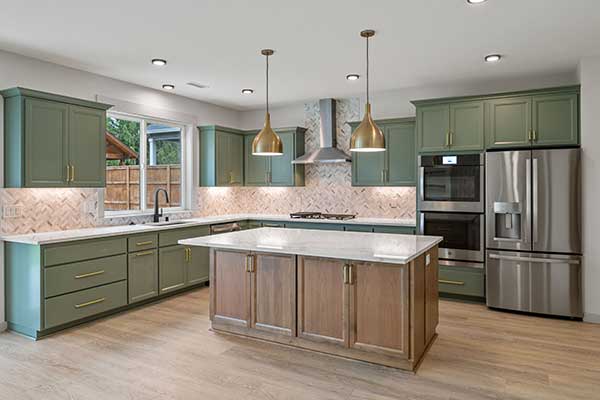 Our work
We have a ton of experience building custom cabinets, and we love showing off our work. Check out our gallery to see some of the awesome custom cabinets we've built for our clients!
Gallery
The Reviews are in
Our clients say it best...
"My wife and I built our new home in Washougal, WA. We are 100% satisfied with our beautiful, quality cabinets at a very affordable price!"
Gary N.
Washougal, WA
"We have had numerous houses and always use J&R cabinets. Their cabinets are beautiful and great quality. The experience from start to finish is always a positive experience because the staff and owners are so friendly and helpful. We just had more cabinets installed to match cabinets from 4 years ago and they are perfect!"
Annakate M.
Vancouver, WA
"We have worked with J&R Wood Products for quite a while and are always extremely happy with their service. The cabinetry is excellent, their account service is exceptional, and they're very flexible to work with. We appreciate them so much!"
Evergreen Homes
Ridgefield, WA